Dave Luedtke Excavating & Septic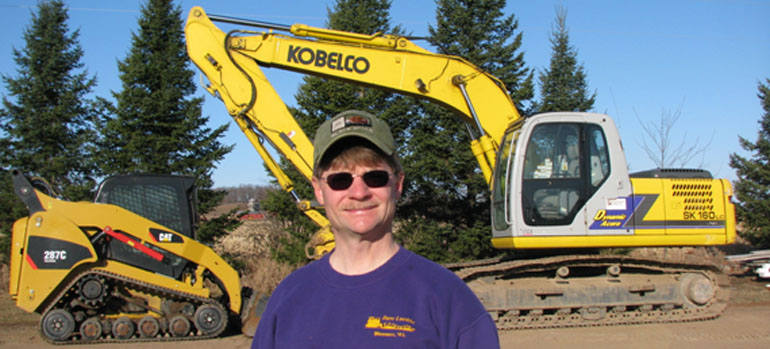 Put my 22 years of plumbing and excavating experience to work for you!
Contact Me
I invite you to contact me with any questions, comments, or concerns that you may have. If you are asking a question, or requesting information about a project, please be as descriptive as possible. The more information you give me, the faster I'll be able to help you.
13762 220th Avenue - Bloomer, WI 54724 - (715) 568-2298 - (715) 933-0747 (cell) - MPRS #231287
This site is copyright © 2009 by David Luedtke Septic & Excavating, all rights under copyright reserved.